21 April 2018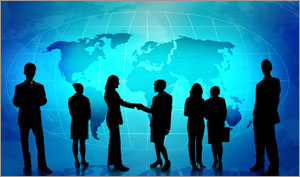 Subject only to the exception below (*), if you choose to provide DRS Design with any information that personally identifies you it will be used solely for the purpose for which you provided it.
Your details will not be used by DRS Design for the purpose of sending unsolicited commercial emails (spam), nor will your details be knowingly disclosed to third parties.
This site does not use cookies to collect information from you. External sites linked to from DRS Design may be using cookies - contact them if you have any privacy concerns.
DRS Design will take all reasonable steps to prevent third parties from gaining unauthorised access to any information you choose to provide if you contact DRS Design.
* DRS Design will however comply with any request to disclose information to an appropriate authority where DRS Design has reasonable grounds for believing that such disclosure is legally required.
---